O-Rings
The O-Ring has become the world's most popular and versatile seal due to its simple shape, low space requirements, and its availability in a vast selection of sizes and compounds to meet every industrial requirement.
O-Rings available for each nozzle series
Highest quality and different materials available
FDA approved O-Rings available
Delivery from stock at competitive prices
Measuring Devices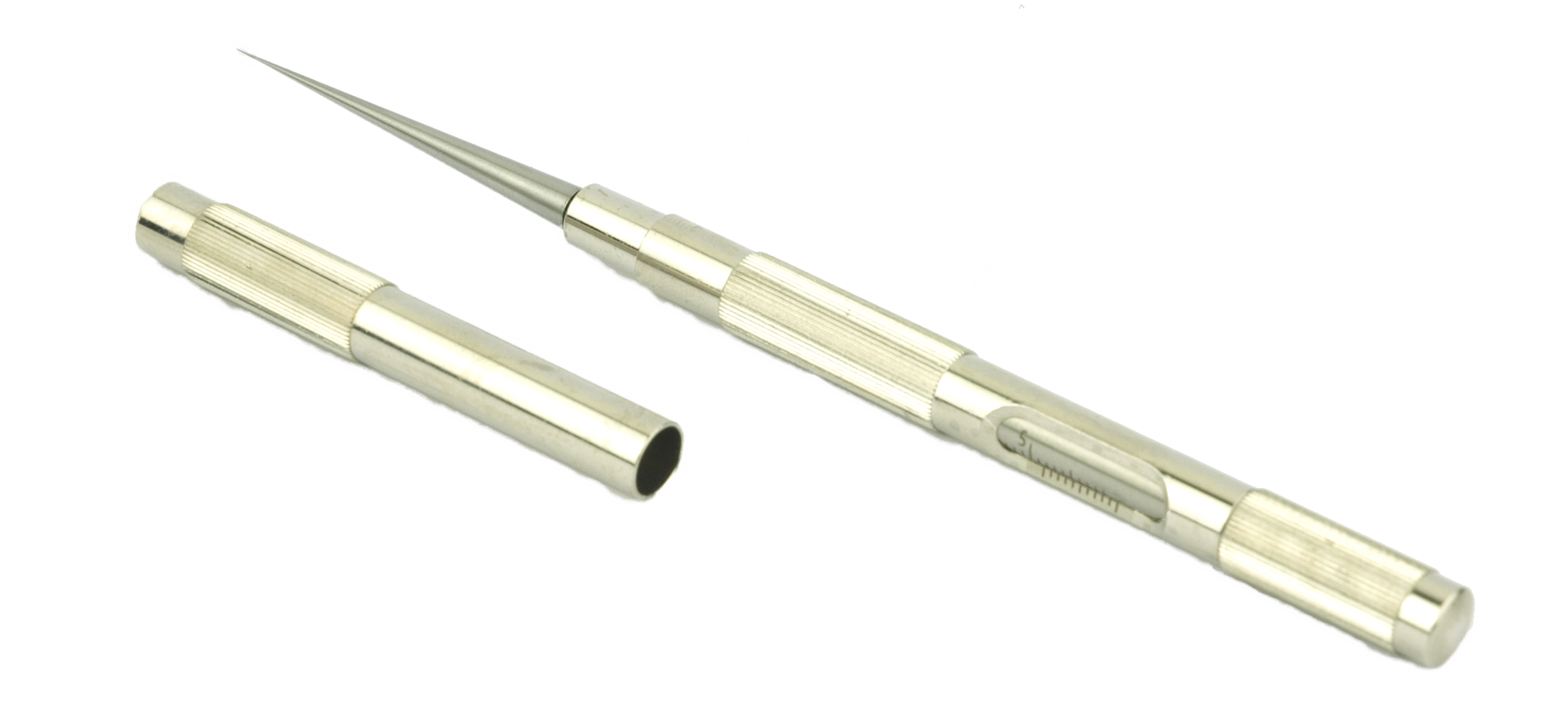 Measuring devices are useful for the maintenance people to have one available to double check the orifices before they install them in the spray dryer. We have three different tools to meet everybody's requirements.
Width ranges
Very accurate
Easy to read and use
Available in millimeter and Inch marking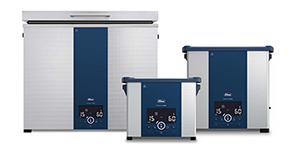 Elmasonic select ultrasonic devices are designed for use in a production environment, workshops and servicing. The wide range of features makes it easy and effective to work with these devices.
Mobile single-tank devices of 13 sizes
Easy and clear operation, protected against spraying water
Long-lasting, robust devices with tanks made of special stainless steel
5 ultrasonic modes and possibility to save up to 4 cleaning programmes