Spray Drying Nozzles
All our nozzles are compatible with the original well-known major brands, which means you will not notice any difference in your drying process or end product when using our nozzles.
Type, size and service life identical to original

Suitable for all spray dryers

No difference in your drying process using our nozzles

Highest grades of raw material tungsten carbide

Delivery from stock at competitive prices

Big diversity in products
Bodies and Adapters
In addition to the high quality Superior High Pressure Atomizing Nozzle, we also supply standard original major brand bodies and adapters.
Fire safety housing design reduces risk of fire or explosion

Significantly reduces the chance of leakage and clogging (build-up)

Flexible design housing, one unique part fits all major nozzle types

Special quality material (anti-seize), longer wear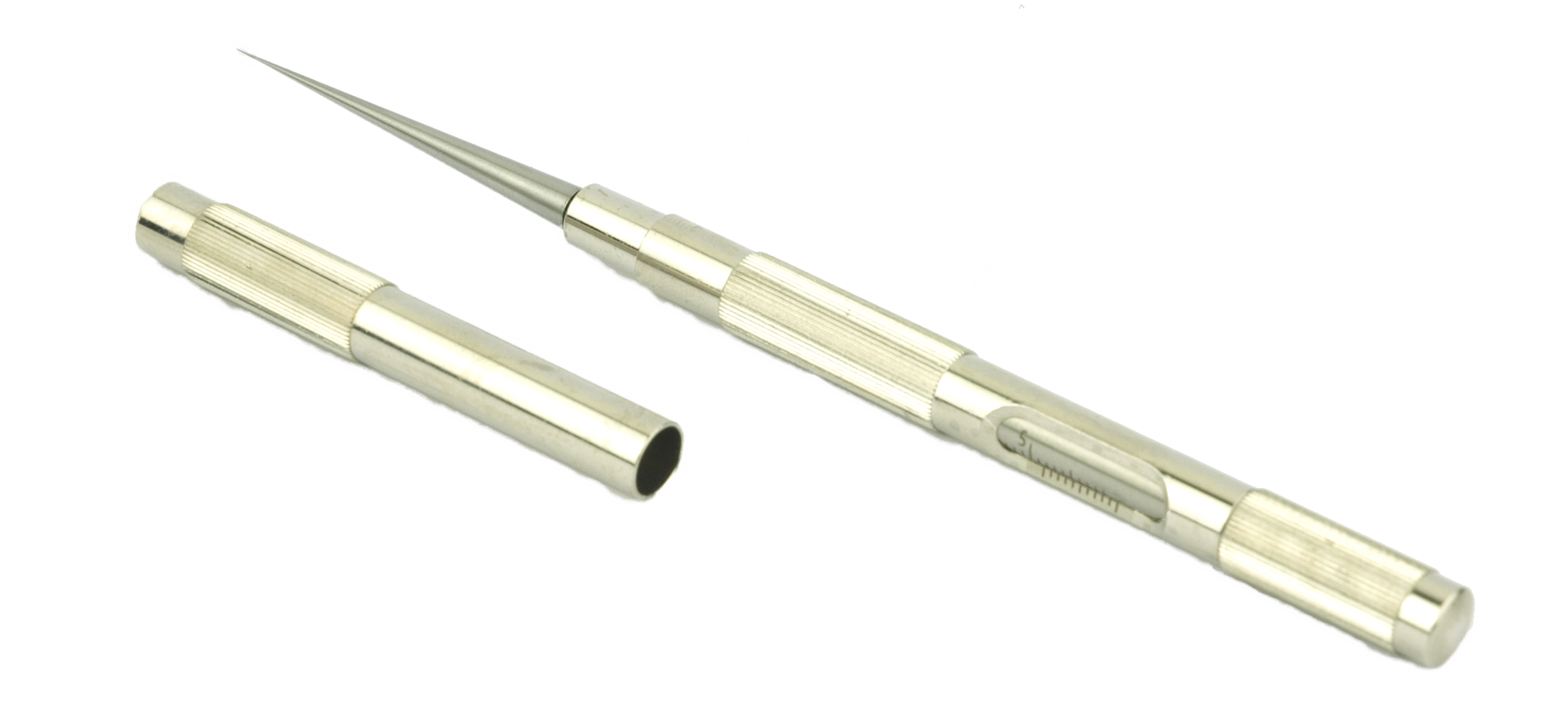 Specialty Components
Check out our related products needed for your spray drying nozzles. All different parts are made from the highest quality available.